Rebecca Thorley-Fox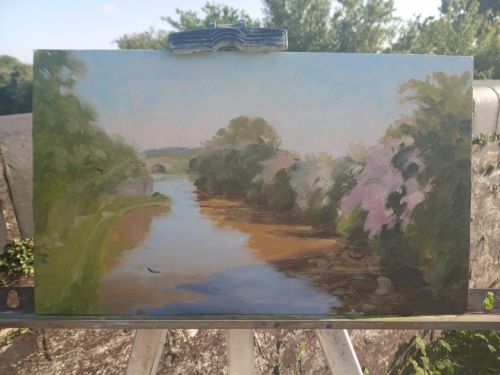 Rebecca Thorley-Fox - Paintings
About Becky
Originally from Cheshire, Becky now lives on the West coast of Wales. Having grown up living close to the Shropshire Union canal, she has spent many hours exploring the waterways on walks and painting excursions. Here she finds inspiration from the light, changing seasons and wildlife.
Becky specializes in oils, carrying a lightweight pochade box and easel into the landscape along with a telescope or binoculars to capture wildlife 'en plein air'.
Becky loves the challenge and excitement of working under changing light and weather conditions and capturing wildlife on the move, enjoying the freshness and spontaneity it brings to her work. Spending long hours in the field gives her a chance to study wildlife behaviour and interactions with the landscape.
​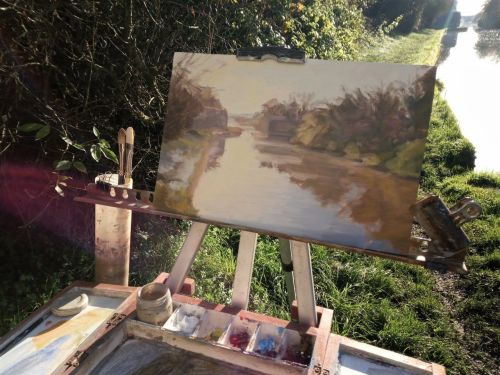 For information about commissions or purchasing Becky's work, please email: [email protected]