Ken Wood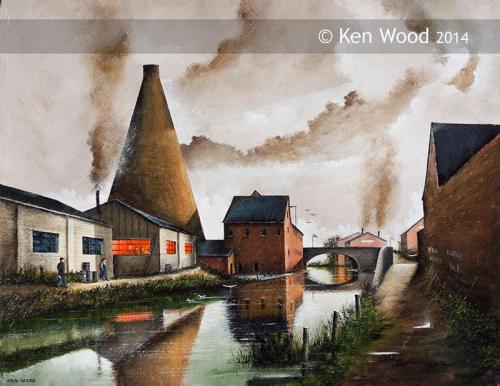 Ken Wood - Paintings
About Ken
Ken was born in Ironbridge Shropshire in 1945. He moved to Dudley with his parents in 1950 and, even at this early age, he began to be aware of the dramatic industrial landscape of The Black Country and the hard working people it produced.

Ken spent most of his working life in engineering but always dreamt of the day when he could take his hobby of painting to a more professional level. Ken took early retirement to pursue his desire to paint the industrial Black Country and his work is now to be found in faraway places such as the USA.

Ken also paints Landscapes, Cityscapes and World War 2 scenes. He is also available for commissions.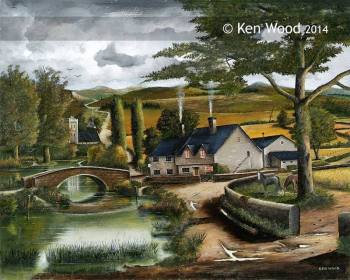 Contact Ken